Dynatrap Indoor Insect Trap: The Good, Bad, and Ugly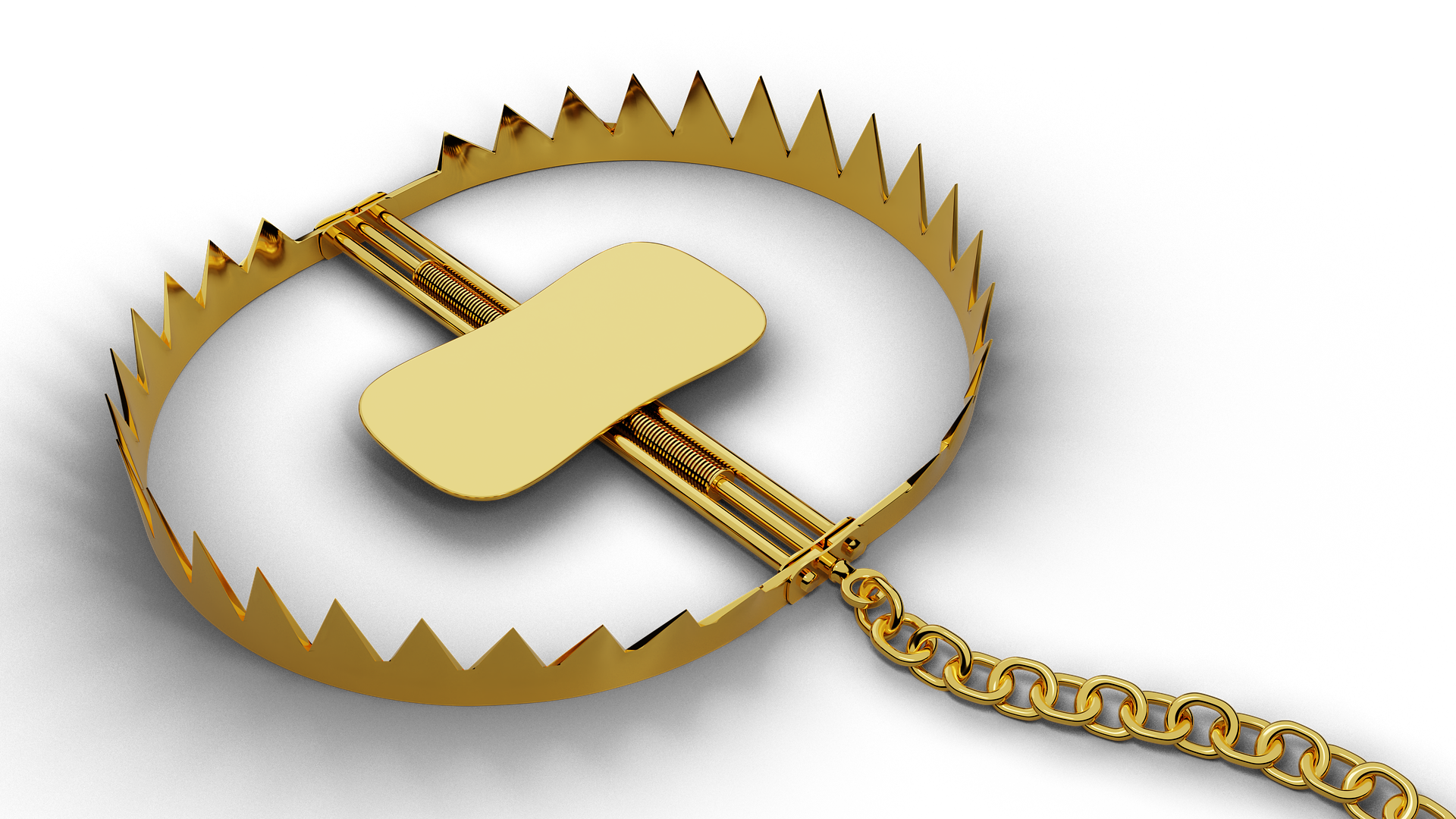 This post may contain affiliate links. Please review the
disclaimer page
for more information.
---
Are you looking for a Dynatrap indoor insect trap to rid your home of flying insects?
This article focuses on Dynatrap DT units. Since this company carries different units of mosquito and no see um traps, focus will be on the different traps you can use for different land sizes.
After highlighting the descriptions and specifications of each Dynatrap unit, you'll be given information on the 'good', 'bad', and 'ugly'.
Each Dynatrap indoor insect trap does the same thing. However, they do come in different sizes and designs. It's really a matter of preference and the land coverage you're looking for.
Let's jump into why the Dynatrap DT units are effective, the faults within the device, and the gritty of them all.
DynaTrap Insect Trap (DT2000XLP)
UV light design to capture insects
Larger device to capture more insects
Super quiet fan
3-way protection against flying insects
Use indoors and outdoors
Zero pesticides and chemicals
Provides up to an acre of coverage
---
Dynatrap DT1050 Insect Half Acre Mosquito Trap
Covers up to ½ acre.
Lightweight and suitable for all-types of weathering conditions.
Uses 110v standard outlet.
Attracts and traps flying insects.
Needs to be deployed up to 3 weeks to start making an impact and around 6 weeks to break breeding cycles.
Uses CO2 and UV light to attract biting midges
---
DynaTrap DT150 Ultralight Insect Trap, Midnight Blue
---
DynaTrap DT3019 Indoor Insect and Mosquito Trap 2 AC Outlets
Uses UV light to attract flying insects
Traps insects discreetly behind a decorative cover
Provides coverage up to 600 square feet
Comes equipped with 2 AC outlets for attaching to power
Uses no pesticides and chemicals to lure insects
The sticky glue must be replaced between 30 to 60 days
---
DynaTrap DT150-TUN Indoor Insect and Mosquito Trap Ultralight
Noiseless operation
3-way protection against flying insects
Chic design
Perfect for small spaces like an RV, garage, and screened porches
Get protection for up to 300 square feet
Uses 110-volt electrical outlet
No battery
Does not require propane or bait to attract insects
---
DynaTrap DT1050-TUN Insect and Mosquito Trap
Designed with a basket to trap flying insects
Typical 3-way protection coverage
Doesn't use pesticides, lures, or baits
Works using fluorescent UV light
Noiseless performance
Provides coverage for up to 2000 square meters
Does not use propane
---
DynaTrap Indoor Insect Trap
Now that the description and general specifications of each DynaTrap indoor insect traphas been covered, let's look atwhether they work or not.
The 'Good' About the Dynatrap Indoor Insect Trap Units
Don't you just love when a product does what it claims to do? The good news is, each Dynatrap indoor insect trap does what it claims – traps flying insects.
As a matter of fact, the Dynatrap DT unit is quiet and unobtrusive in how it operates. It catches flying insects indoors like mosquitoes, no see ums, fruit flies, drain flies, and others without you realising it's there.
If you're an insect magnet who can't seem to escape these critters, the Dynatrap indoor insect units will give you peace of mind and comfort in your home.
Thank goodness!
The basket/container that traps flying insects can become a chokehold for other bugs and insects. Having to deal with this daily can make your stomach churn! Fortunately, that's not the case with these Dynatrap DT units.
Empty the basket once a week and you're as good as gold.
The only exception is the DynaTrap DT3019 indoor insect trap. This unit catches flying insects using a sticky trap behind a decorative frame. It's removable once filled with insects.
No Annoying Zapping Sound:
You heard right.
No annoying zapping sounds.
You get to rid your home of biting midges and pests in style and without having to endure annoying zapping sounds whenever the unit traps an insect.
Yes, the Dynatrap indoor insect trap can be used indoors, but it does an awesome job of trapping pests outside, too. If you live by a swamp, pond, or an area with a large body of water, this trap will come to your rescue.
Your Chickens Will Go Berserk:
Do you have a micro or backyard farm where chickens are reared?
Immediately after emptying your DT1050 trap basket, toss it into your chicken coop. They'll love you for doing that.
The Dynatrap indoor insect trap is built to handle the work that's cut out for it, especially as it uses UV light as an attractant.
With proper maintenance, you'll have a sturdy and long-lasting device for years to come. It's worth the investment.
The 'Bad' About the Dynatrap Indoor Insect Trap Units
Some users have experienced tremendous results after assembling a Dynatrap indoor insect trap unit for the first 5 hours.
However, for the device to be successful, the manufacturer recommends running the unit for at least 3 weeks before considerable results are seen. To break the breeding cycle, it needs up to 6 weeks.
What does this mean?
You'll need to give the unit time.
If you're looking to throw a party on Wednesday, don't deploy a Dynatrap indoor insect trap on Tuesday to rid the area completely of mosquitoes and no see ums.
It's best to run the unit as soon as received, and while it does its job, protect yourself by using your repellent.
The 'Ugly' About the Dynatrap Indoor Insect Trap Units
Requires an Outlet:
As a unit that can be used inside and outside, you might be disappointed to know that it doesn't operate with battery use, so having an outlet close by is important. That means you'll need to plug in the device for 24/7 when it's first deployed.
Catches Honeybees:
If you're a beekeeper or gardener who loves having beneficial flying insects around, this could come as a huge setback. But this is only if you assemble your Dynatrap indoor insect trap outdoors.
However, there's a way around this to use it outdoors without worrying.
If you cover your Dynatrap DT unit with a shroud or mesh, it will prevent bees and other beneficial insects from getting trapped. A 1/8th inch hardware cloth does the trick because it protects your bees but allows no see ums and mosquitoes to pass through.
As they say, nothing in this life comes without a cost. If you've counted the cost and prefer to have peace of mind, you're likely willing to go through the trouble. Overall, the Dynatrap indoor insect trap works because it gets the job done.