This post may contain affiliate links. Please review the
disclaimer page
for more information.
---
---
Being bitten by miniature-mosquitoes can be brutal. For some, it's the excruciating pain from a bite that gets them riled up. For others, it's the incessant itching that pursues.
Are you haunted by biting midges? Applying the no see ums prevention tips to follow could serve as a real protection.
How to Prevent No See Um Bites
Each year, especially during summer periods, people are riddled with thoughts of how to prevent no see um bites. These difficult-to-see sandflies like to have their blood meals, so they turn out in astronomical numbers when the time is right.
But, with these tips on how to prevent no see um bites, you don't have to stay miserable in your own home.
Wear Appropriate Clothing
The first tip on how to prevent no see um bites is to protect your skin. This is what no see ums attack, so shielding your tegument from no see ums is a good, practical start.
Male biting midges aren't a concern for humans. Both genders feed on nectar and pollen, but female midges do need a blood snack to help their offspring develop.
As a no see ums prevention method, wear long clothing to conceal areas that would otherwise be exposed. Your apparel should be loose, not fitted. Wearing long socks may also provide additional support.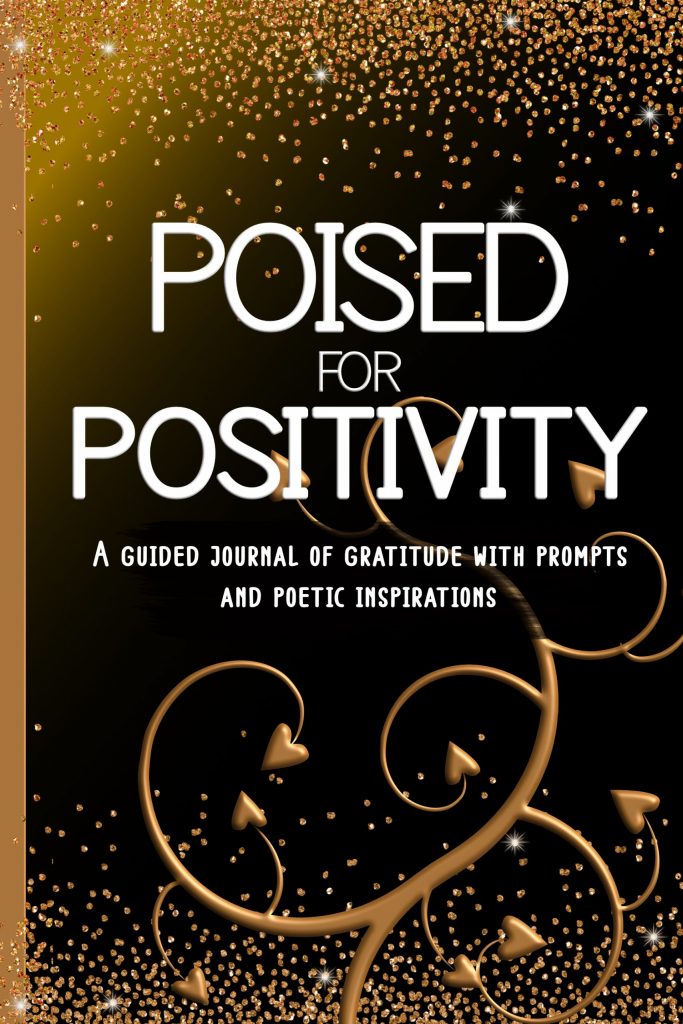 If you're someone who's bitten a lot while fishing, hiking, camping, or working in your garden, there are specialized garments used to prevent no see ums from biting. You often have the option of selecting a hood to protect the face, some pants, and a jacket. These apparels are meshed.
Please find visual representations below on how to prevent no see um bites by wearing appropriate clothing: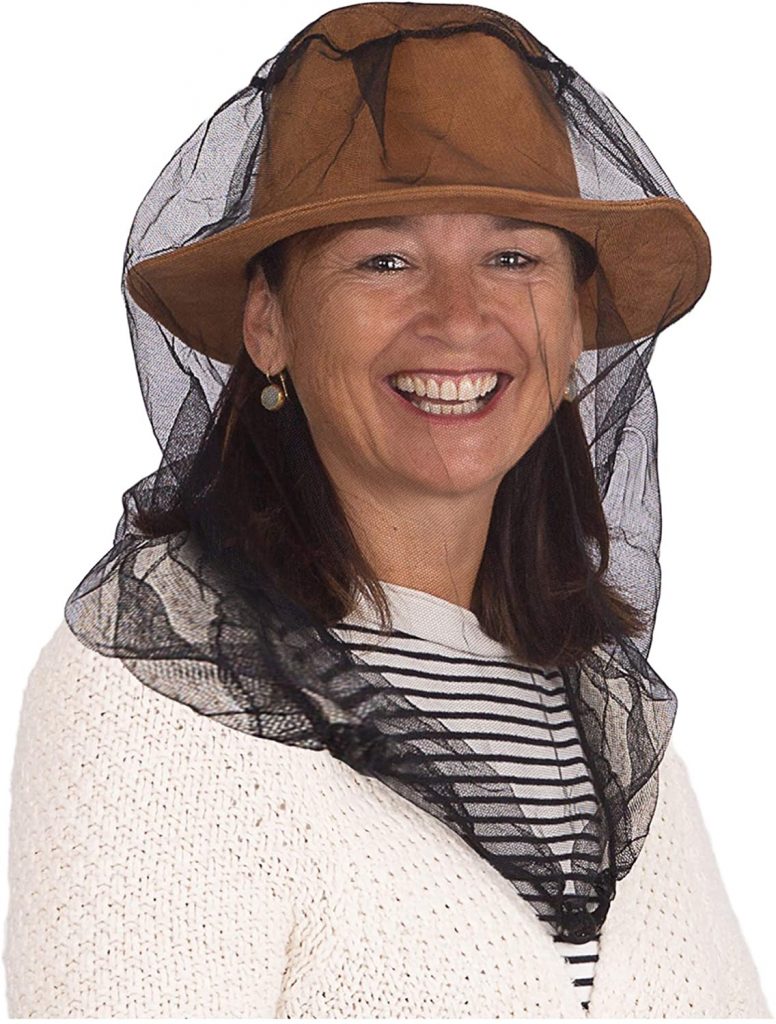 EVEN Naturals Premium Head Net Mesh for Mosquitoes and No See Ums
[button-green url="https://amzn.to/35NAGX1″ target="_self" position="center"]Buy On Amazon[/button-green]
Use Repellents
One of the best pieces of advice on how to prevent no see um bites is to wear repellents. Repellents differ in how they're made.
You have many options at your disposal, but for the sake of this article, we are going to discuss 5 categories of repellents you can use for no see ums prevention.
1. DEET-Based Repellent
DEET-based repellents come with the active ingredient DEET. No see ums repellents containing DEET are often designed for longer protection.
These types of repellents are relatively safe when used according to guidelines, according to the National Centre of Biotechnology Information, and is seen as the "gold standard of insect repellents."
If you're pregnant, lactating, or thinking about using DEET-based repellents for no see ums prevention on your children, consider reading this article to determine if there are any safety implications.
Bonus: This spray also repel ticks and other biting insects.
Repel HG-94108 100 Insect Repellent, Pump Spray, 4-Fluid Ounce
[button-green url="https://amzn.to/3301uSc" target="_self" position="center"]Buy On Amazon[/button-green]
2. DIY Essential Oil Insect Repellent
Have you ever considered making your own insect repellent for no see ums prevention? Many 'oil' lovers do. These individuals use natural-occurring plant chemicals to ward off no see ums.
While using essential oils can offer protection against no see ums, you will need to reapply often, as most essential oils offer protection for up to 2 hours. There are many essential oils with insect-repelling properties, but we'll only focus on a few.
Research shows that clove, citronella, and lemongrass contain insect repelling properties. To make your own oil-based no see ums repellent, consider using those essential oils, to begin with, or wait until we've released our DIY insect repellent e-book. We will include step-by-step instructions on how to prevent no see um bites with 5 plant-based (essential oil) recipes/formulations.
For more research on essential oils that can be used as repellents, please follow the links:
As repellents aren't things you wear 24/7, it's best to only use DIY repellents as needed. After applying to the skin, ensure to wash your hands with soapy and water. This way, if you should scratch your face or stick your fingers in the mouth, you won't get any essentials oils in these areas.
3. Repellent Candles
Repellent candles made with essential oils are common weapons used against biting midges like no see ums. Citronella oil, for example, can be used in some preparations against insects and provide protection.
The length of protection, however, isn't as enough as using DEET-based products. To extend this protection time, research suggests adding vanillin, a compound that's often synthesized or naturally occurring in vanilla beans, and can be found in the CO2 extract and absolute.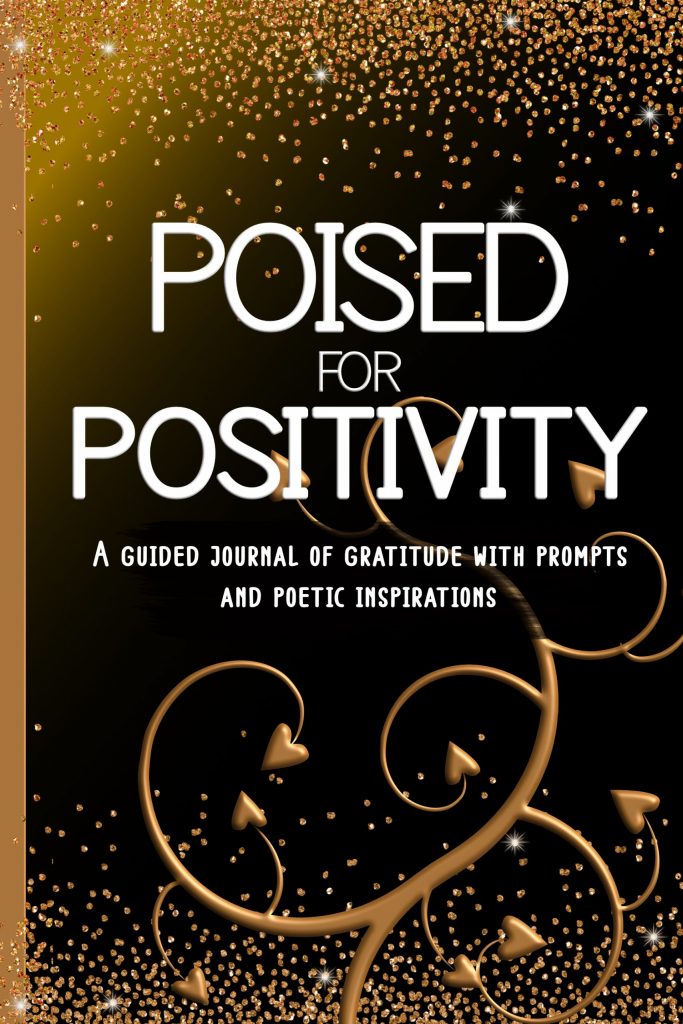 If you're already into candle-making, this is an avenue worth exploring. If not, consider buying no see um repellents with citronella.
Some candles contain other ingredients with insect repellent properties that are just as effective.
A few repellent candle recommendations for no see ums prevention are below: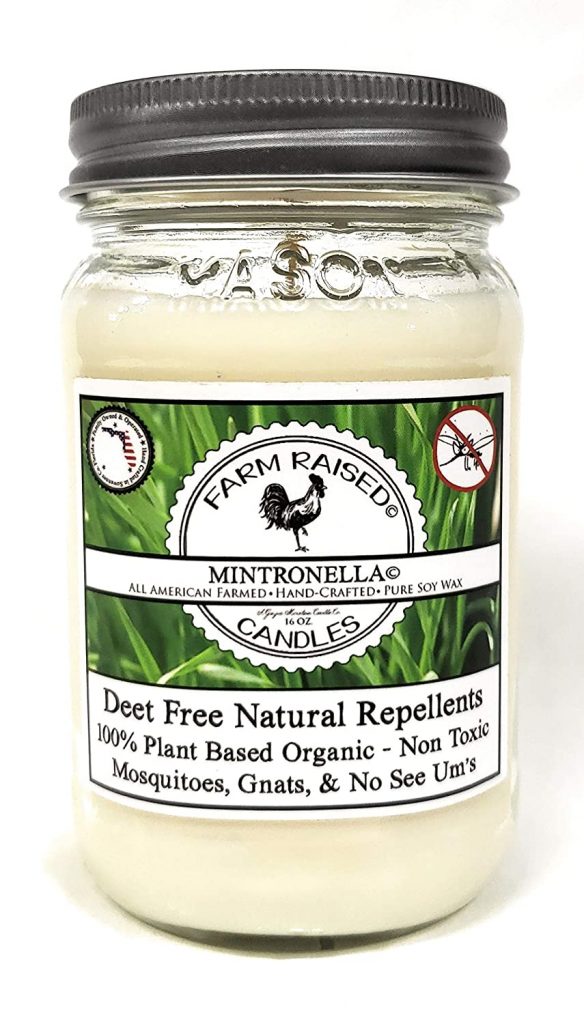 Mintronella Essential Oil Mosquito & No See Um Repellent Patio Mason Jar Candle 16-oz
[button-green url="https://amzn.to/3pL7pnT" target="_self" position="center"]Buy On Amazon[/button-green]
These candles are perfect for outdoor patio use if you're simply looking to relax and unwind in the evening or early morning periods, when biting midges are likely to strike.
4. Repellent Sticks
Repellent sticks are like repellent candles but differ in form. These repellent incense sticks are often made using essential oils with repellency properties. These sticks could include a combination of citronella, lemongrass, peppermint, cedarwood, and other powerful essential oils.
A few widely used repellent sticks for no see ums prevention include: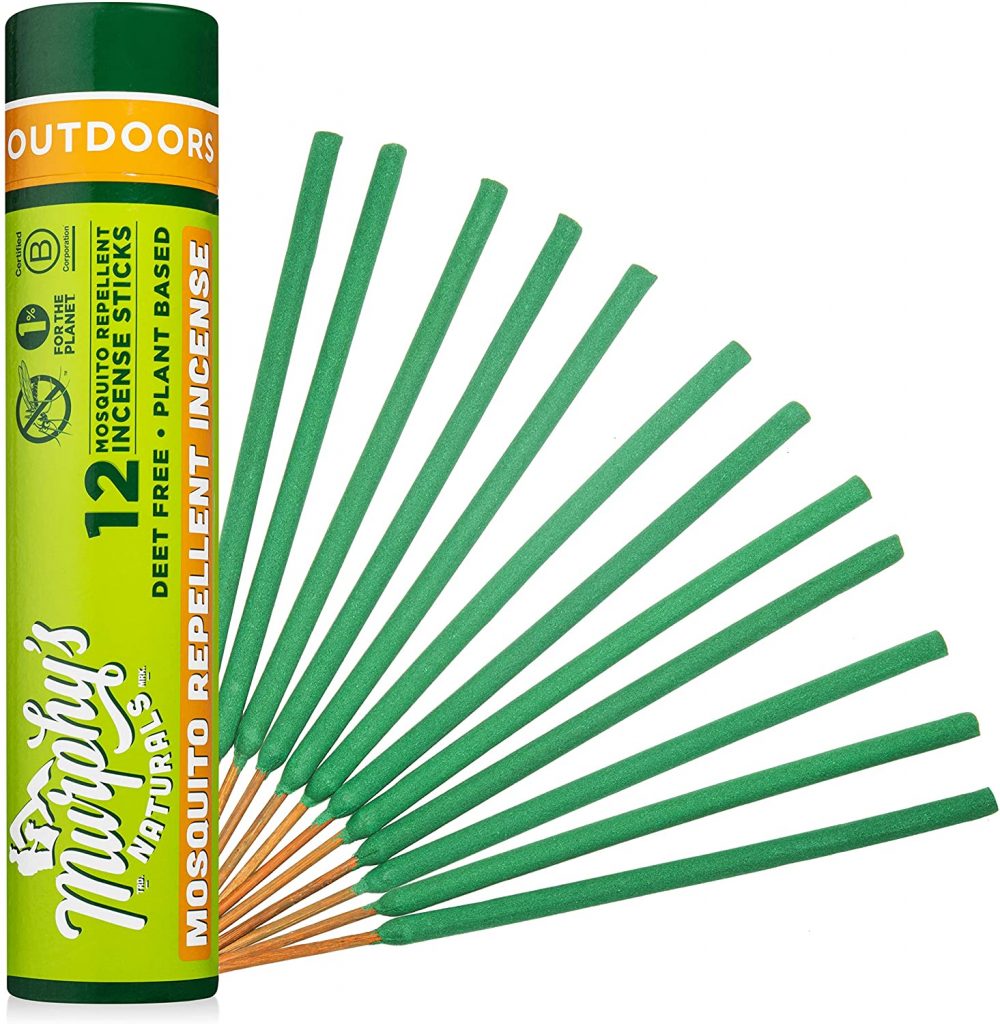 Murphy's Naturals Mosquito Repellent Incense Sticks | DEET Free with Plant Based Essential Oils | 2.5 Hour Protection | 12 Sticks per Tube
[button-green url="https://amzn.to/395Fl8S" target="_self" position="center"]Buy On Amazon[/button-green]
5. Commercial All-Natural repellent
Are you trying to rid your home of man-made chemicals as much as possible? If you're someone with a knack for natural products, this category of repellents is for you.
One of the best all-natural repellents designed specifically for no see ums prevention is the "No No-See-Um Natural Insect Repellent". It doesn't contain DEET or picaridin. As a no see ums repellent that's in high demand, it's not uncommon to find it 'unavailable' or 'out of stock'.
If you're interested in this product but can't find it online, try some of the other alternatives below. These products are just as effective and made using natural ingredients.

OFF! Botanicals Mosquito and Insect Repellent IV, Plant-Based
[button-green url="https://amzn.to/36YhRQv" target="_self" position="center"]Buy On Amazon[/button-green]
Moisturize with Avon Skin So Soft Bug Guard
Are you a fan of Avon's Skin So Soft product line? You might be surprised to know that this skin moisturizer can be used to protect against biting flies like mosquitoes and no see ums, according to a clinical trial.
If you haven't read that detailed post about how to prevent no see um bites using Avon Skin So Soft, head over to the article after reading this post.
It's a great option to consider if you want to keep your skin properly hydrated and ward off no see ums at the same time.
Be Time-Conscious
How can you prevent no see um bites by being time-conscious? Think about when you're most likely attacked by no see ums. It might be difficult to be time-conscious when you live close to a body of water, but that's when you need to wear appropriate clothing.
No see ums tend to come out in hordes to party during evening hours. If you're strolling along the shores of a beach or in dense shrubbery areas during this time, expect to be eaten. No see ums love late summer, but they also bite all year round but aren't as active.
Be wary of taking early morning walks, as you could also be attacked then.
If you're someone who camps a lot, this suggestion wouldn't apply, since you'll likely be staying on their turf. If you're a camper, there are some suggestions in this article on how to prevent no see ums bites, so keep reading.
Use Yard Attractants
If you live close to bodies of water, you know what it's like to deal with no see ums. Using yard attractant traps are suitable for large removal. This can be done using CO2 to lure no see ums to a trap which later kills them.
Removal of no see ums through trapping is often a long-term commitment. It is an effective method, as all the others. This method of no see ums prevention is also very costly, but no price is too steep for your comfort, right?
No see ums attractants with and without C02 attractants that can be used include:
Mosquito & No See Um Bug Zapper Fly Killer Bug Attractant with 1,500 Sq. Feet Coverage
[button-green url="https://amzn.to/2Hr4jUY" target="_self" position="center"]Buy On Amazon[/button-green]
We've spoken extensively about no see ums traps from the Dynatrap brand, so if you want to know the good, the bad, and the ugly about using these removal traps, please read this article.
Remove Water Sources
Like mosquitoes, no see ums thrive in water. Female no see ums will lay their eggs, so ensure to get rid of any stagnant water sources. You will not be able to get rid of a body of water such as a stream, pond, lake, etc, but you can remove or cover shallow ones lying around your home.
If you have indoor potted plants, this can also house no see ums. If you overwater landscape and turfgrass, you'll also have this problem on hand. To fix this problem, it's best to allow moist areas to dry, instead of adding more water.
Use Meshes and Window Screens
Use meshes and window screens to prevent no see ums from venturing indoors. Fully developed no see ums are very small (below 1/16-inch long). Their inconspicuous, tiny bodies make it easy for them to pass through common meshes suited for mosquito prevention.
Normal meshes and window screens such as 18 x 16 and 16 x 16 are no match for no see ums. They can pass through them. If possible, try using screens with smaller meshes such as 30 x 30 and smaller.
After installing screens and meshes, examine them sporadically to ensure there are no rips and holes.
Whatever windows and door screens you get, ensure it's smaller than the normal screens.
Clothing Repellents
If you're a camper who enjoys campfires and hanging out in the woods (or in the middle of nowhere), you need protection against biting midges. Using a clothing repellent provides relief.
A clothing repellent offers similar protection to a repellent worn on the skin. This repellent prevents no see ums from getting in contact with your clothing. It's also suitable for camp gears, like a tent. Simply spray it all around to keep no see ums at bay.
Some recommended clothing sprays include: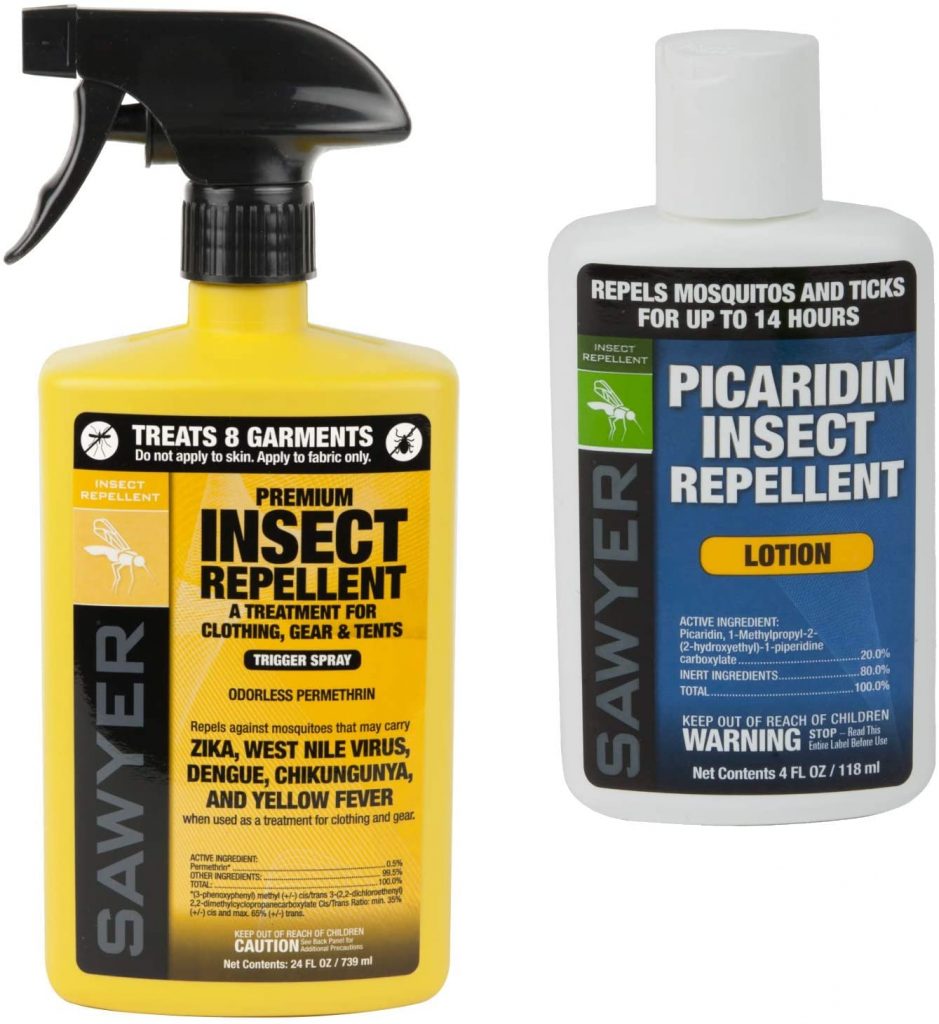 Sawyer Premium Permethrin Clothing Insect Repellent & Sawyer Insect Repellent
[button-green url="https://amzn.to/35NGcsH" target="_self" position="center"]Buy On Amazon[/button-green]
How to Deal with No See Ums Bites
If you've been bitten by no see ums and develop irritation in the area, try applying topical cortisone creams. This provides relief against itching. Adding a few drops of peppermint to a lotion-base may also prove helpful. An alternative is to combine peppermint with a carrier like sweet almond oil and apply it to the area.
Other topical alternatives for no see ums bites include:
For home remedies to treat no see um bites, consider reading this article. If the bite reaction is severe, it's best to get medical help.
Share the Love
If you've enjoyed reading this article about how to prevent no see um bites and found it helpful, please share.
You can pin the article on Pinterest or share it on Facebook. Any platform of your choice is fine.
Sharing our content with friends and family helps to keep the lights going so that we can continue to help you deal with simple and serious pest problems at home. As usual, we welcome any questions you may have.
Please make use of the comments section below.